Copy editing
Experienced and specialist
Our editors are all highly qualified, trained and experienced and hail from America, Canada, and mainland Europe to Ireland and the UK. Each has their own deep subject area expertise and can tackle the most challenging and complex projects, including when academic or scientific authors are not writing in their native tongue.
Academic copy editing services
Our editors will ensure content is well-organised and structured. They will catch errors and irregularities in the text, ensure the writing has a consistent style and voice, and adhere to the publisher's chosen style guide. Issues regarding punctuation, terminology, jargon, syntax, semantics and flow are solved in collaboration with authors.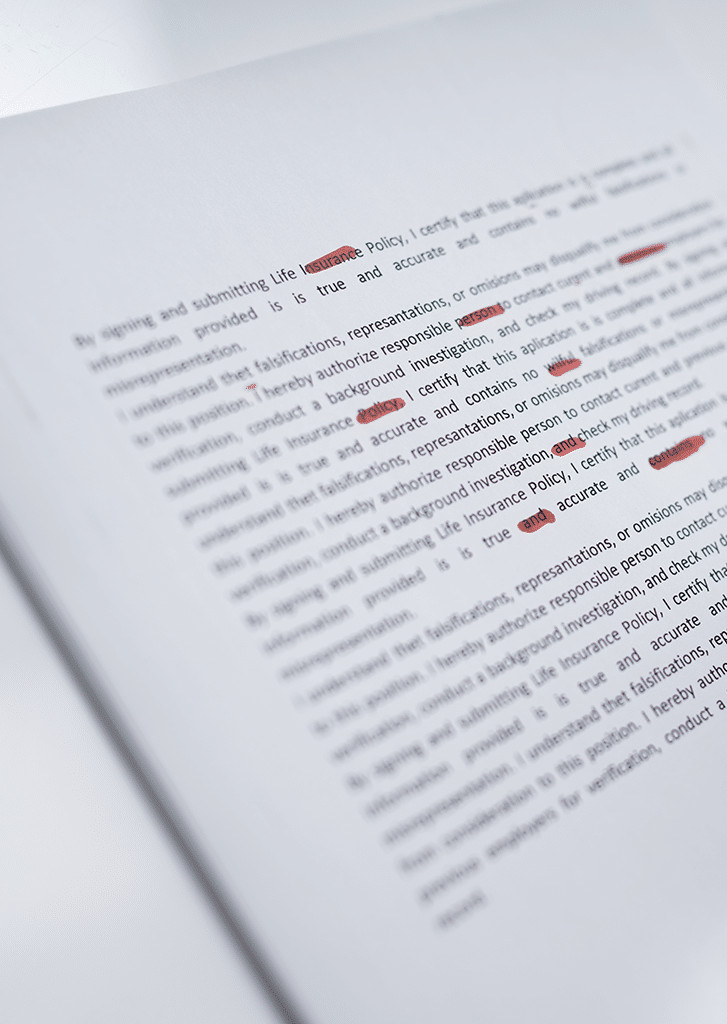 Proofreading
It's all about the little details
No detail is too small for our meticulous proofreaders. They come in after our copy editors to ensure nothing has been overlooked from spelling and punctuation to facts and figures and every word, comma and full stop in between.
Preparing for launch
Unlike copy editors, our proofreaders won't suggest major changes to the text. Instead they look for minor text and formatting errors and confirm the material is error-free and ready for publication.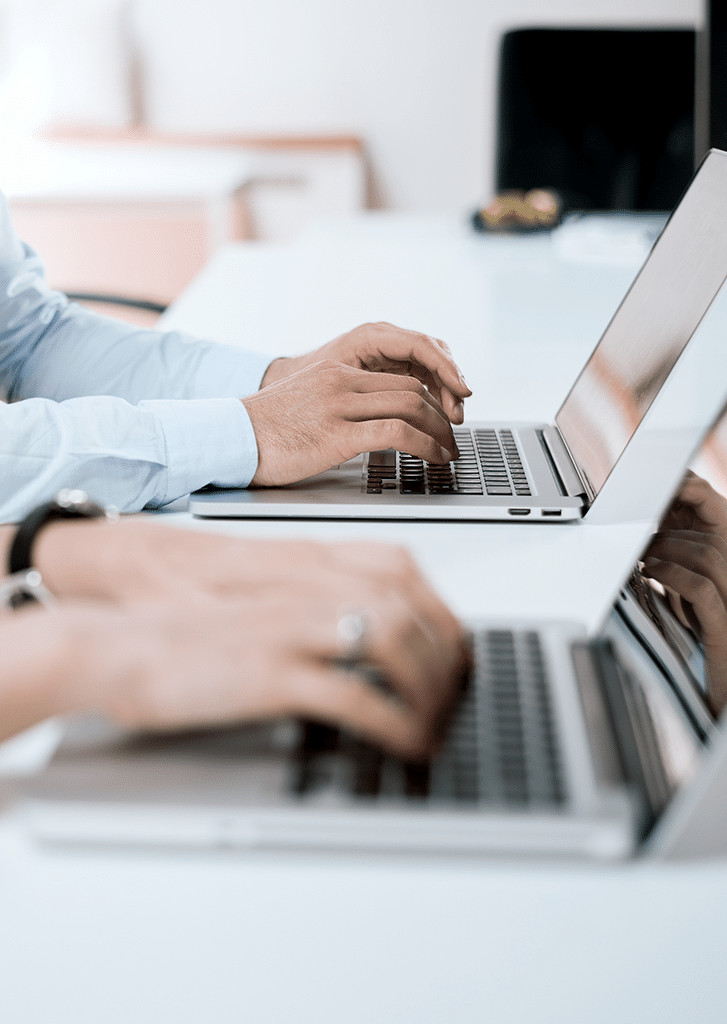 Indexing
Adding value and accessibility
Professional, back-of-the-book indexing magnifies the value of work and increases its accessibility. Online academic journal articles for example are only as impactful as they are discoverable, and that relies almost entirely on best practice indexing.
Experience and knowledge
Our indexing professionals have substantial experience in handling various academic disciplines (e.g. Humanities, STM, and Law). They are skilled at extracting meaning and significance from content and providing a clear and concise roadmap for the reader to follow.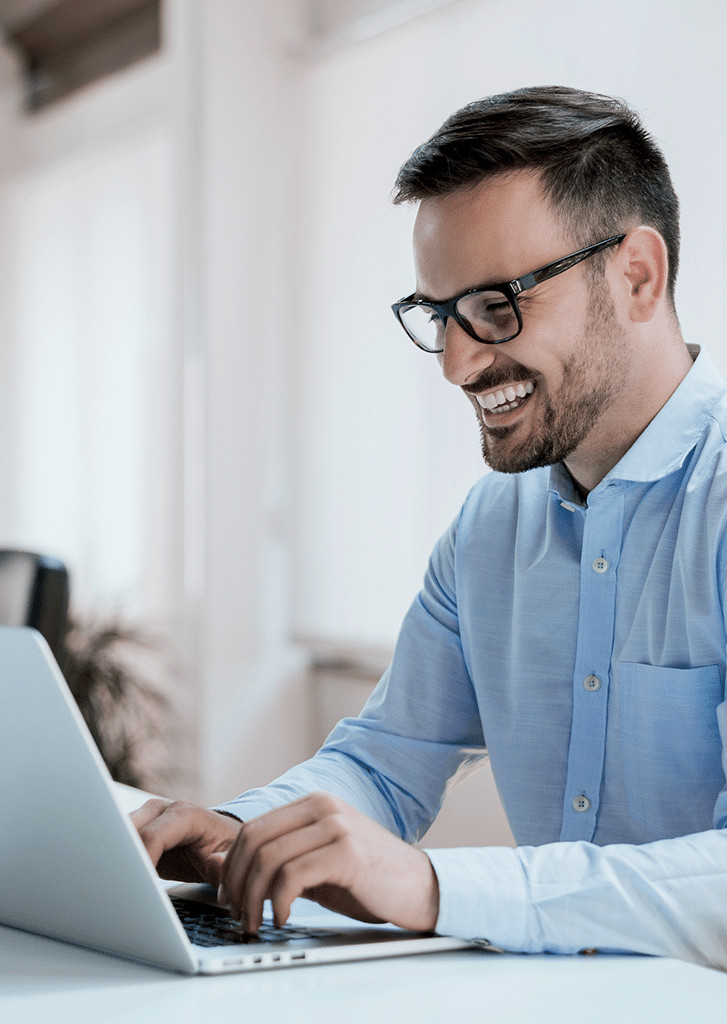 Onshore project management
Homegrown editorial and management quality
While certain technology functions can be offshored for cost efficiency without any impact on quality, the need for greater client intimacy is influencing a move to bring certain types of outsourced work back onshore. This is particularly true of project management and editorial development, to ensure greater quality control.
Onshore project management
Automation and digital production workflows are increasing efficiencies and reshaping publishing production labour and processes. The expansion of cloud based publishing production is enabling streamlined workflows and greater efficiency. Many tasks that were traditionally carried out offshore are now automated – empowering onshore publishing professionals with greater control and flexibility over the workflow.
Offshore project management
Onshore, offshore or unsure?
Location is not an inhibiting factor for cloud based XML publishing production processes that enable streamlined workflows and efficiencies. Indeed some types of content editing – such as editing journals, for example – are more suited to offshore editing than others. We will assess every project before giving our onshore or offshore recommendations.
Experienced industry veterans with high standards
Our offshore project managers are industry veterans, heading up highly trained and skilled teams. These teams know how to drive successful projects through to completion, on time, on budget and to the high standards we set in Deanta.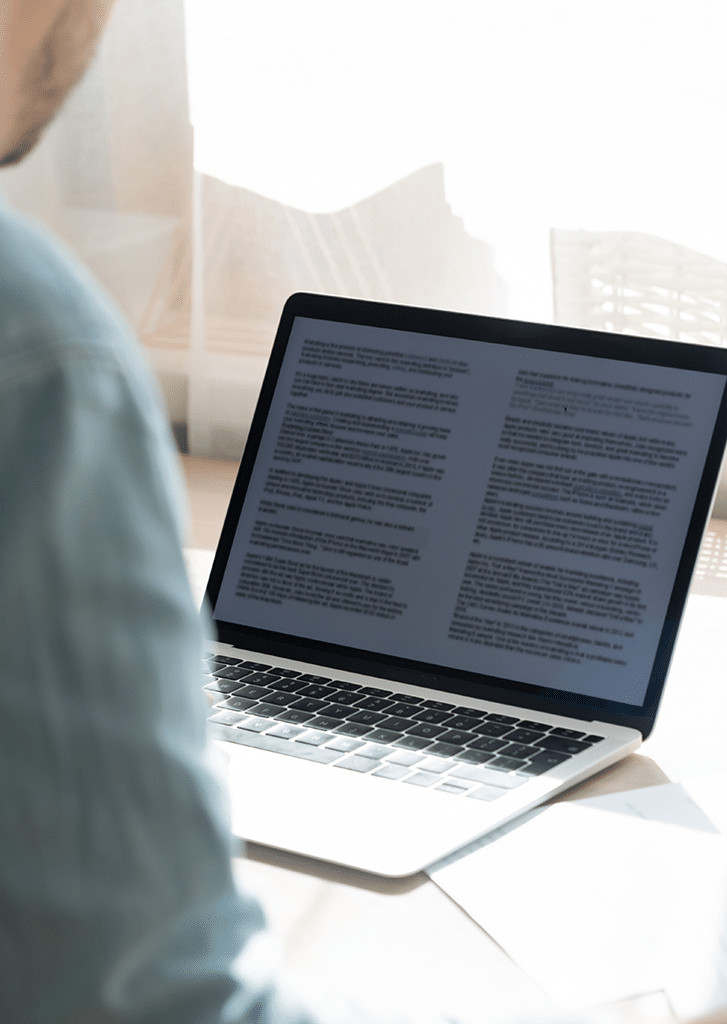 Typesetting
Enhancing the reading experience
There's more to typesetting services than most people realise. Fonts and paragraph styles need to fit the content and context and wrong choices can, literally and figuratively, give your readers headaches. Even breaking a paragraph in the wrong place can interrupt a reader's mental flow.
Precision typesetting services
Our studio is very experienced at producing perfect-fit typesetting and layouts. Using our XML-based platform, our layout and typesetting services are configured to each publisher's specific needs and take in many considerations e.g. page formats, margins, spacing, columns, typeface, pagination and colour schemes, in addition to fixed or responsive page considerations.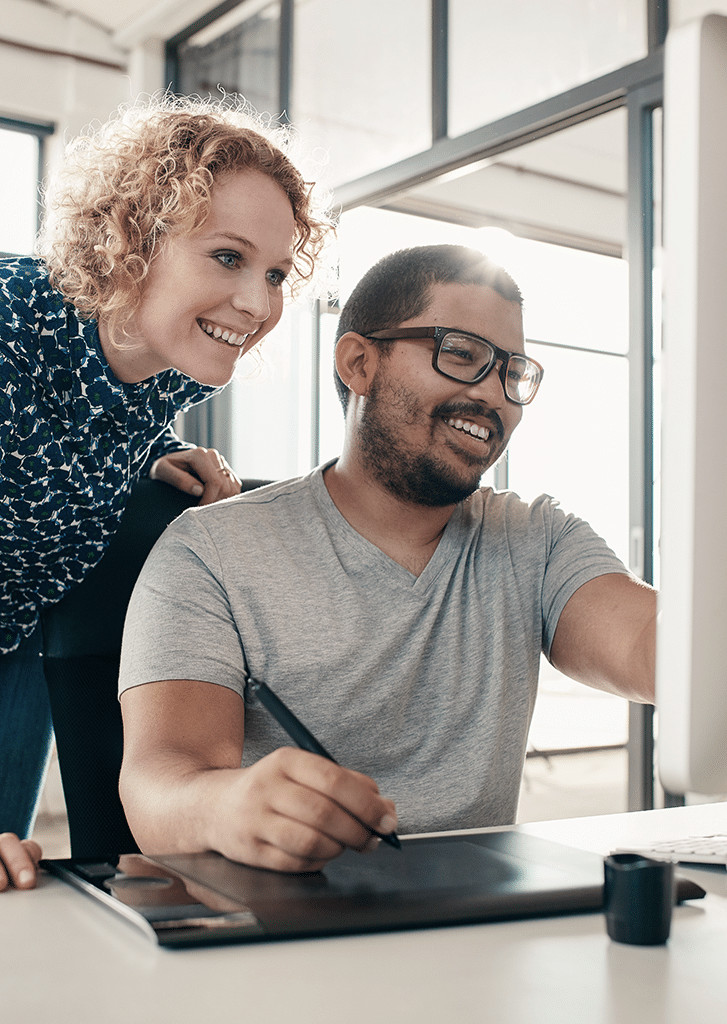 Artwork
Design studios
Our onshore and offshore creative studios can create bespoke covers and interiors or work from templates designs. Maps are created using the latest GPS views, or designed from scratch with stringent QA procedures.
Artwork creation
We bring flair and imagination to custom illustrations and cartoons. We are also accustomed to finessing sketches, redrawing scans or poor quality images, colour adjustments and relabelling of key/axis labels.
Our next level outcomes begin with immediate and tangible benefits like faster speed to market, cost savings and improved accuracy. But where we add even more value is by helping our clients drive lasting organisational change.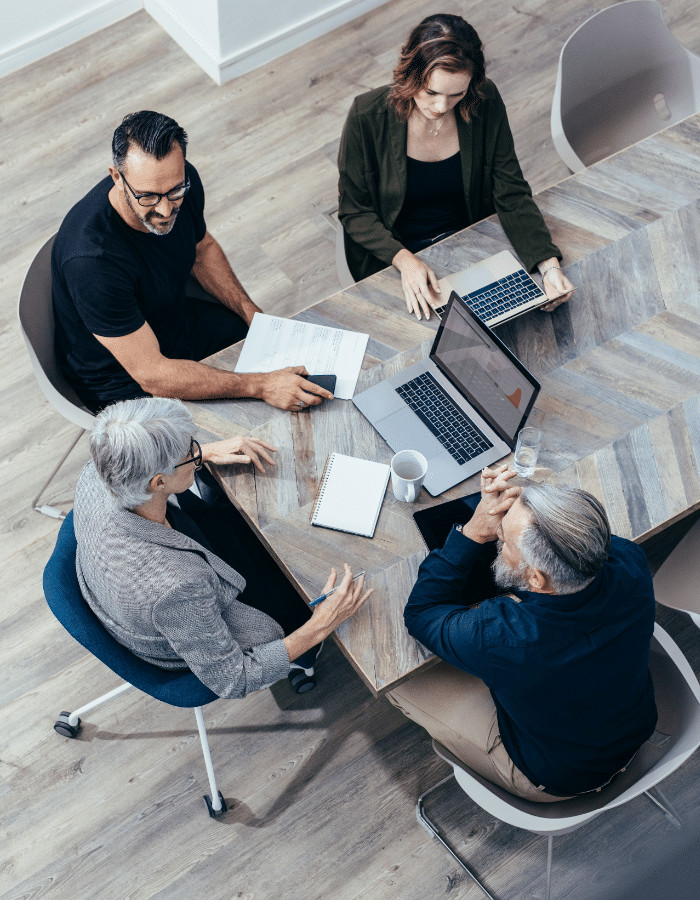 While academic publishing has seen some monumental shifts in the past two decades, it's been slower than many industries to adapt to new ways of working. Our unique combination of technology, methodology and expertise helps our clients embrace the untapped potential of a fully digital business environment. This results in simplified workflows, a connected workforce, and a culture of innovation that drives better publishing productivity and outcomes.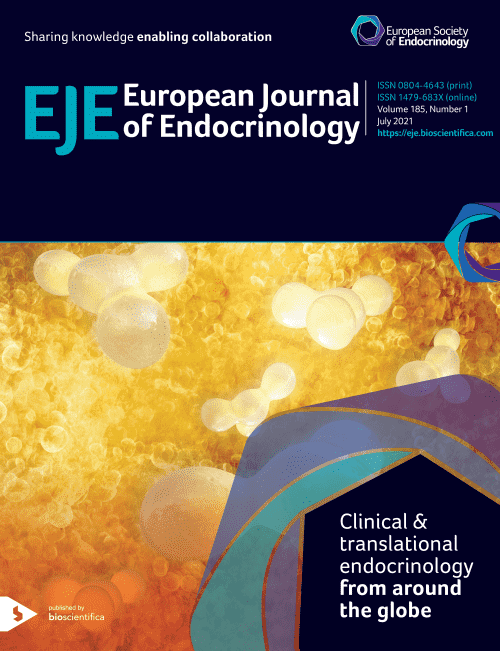 "Bioscientifica is currently planning to expand, and we're confident we can cope with the changes down the line. Now we're getting to the stage where we have reduced platform costs, so we can take a few more risks, such as launching new journals at short notice. I'd feel happy and confident doing that with Deanta."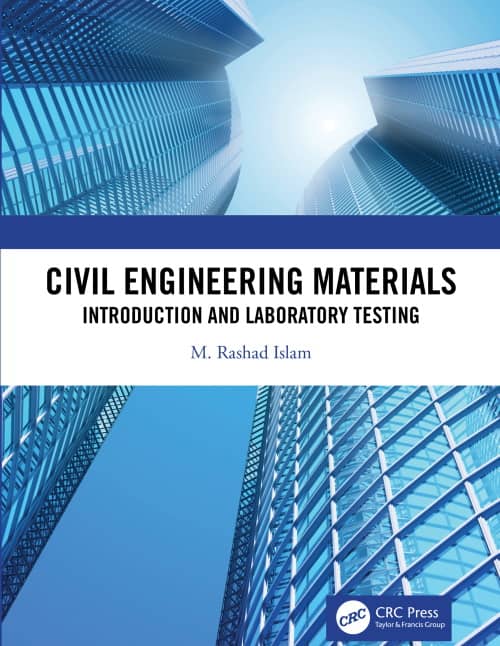 "We use Deanta for typesetting, copy editing, and proofreading. My experience with them has been the utmost professional, proficient, and pleasurable! I continue to send work to them over and over again, and the end product is the best I have ever seen. The project manager knows what to ask to ensure the best outcome, and how to make quick, correct decisions regarding all aspects of book production. Given one choice, it would always be Deanta."