Solutions
Deliver creative services on a number of high-profile, time-sensitive design projects, in particular, the "2017 ITI Entrepreneur Booklet."
Outcomes
Templates that can be repurposed to create different types of content, thus streamlining the creative development process
Best in-class designs enhancing the reader's experience and providing clear paths to the complex content that mattered most to readers.
Every year the Irish Tax institute produces a wide range of publications and each publication project requires a dedicated creative team. Due to constrained in-house resources, Deanta was chosen to deliver creative services on a number of high-profile, time-sensitive design projects. One, in particular, was the "2017 ITI Entrepreneur Booklet". The objective was to help promote tax strategies in order to grow indigenous exports.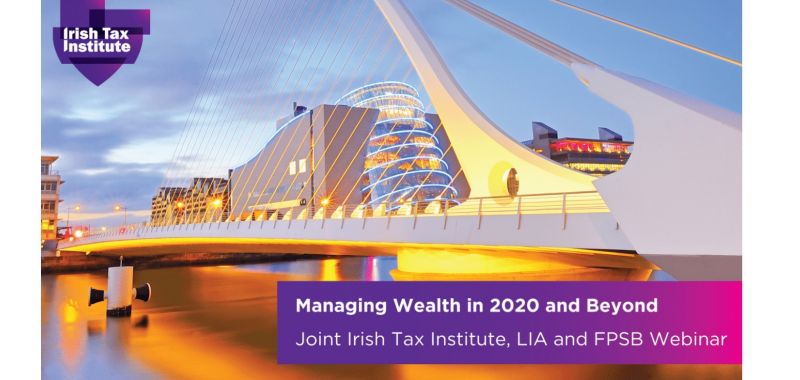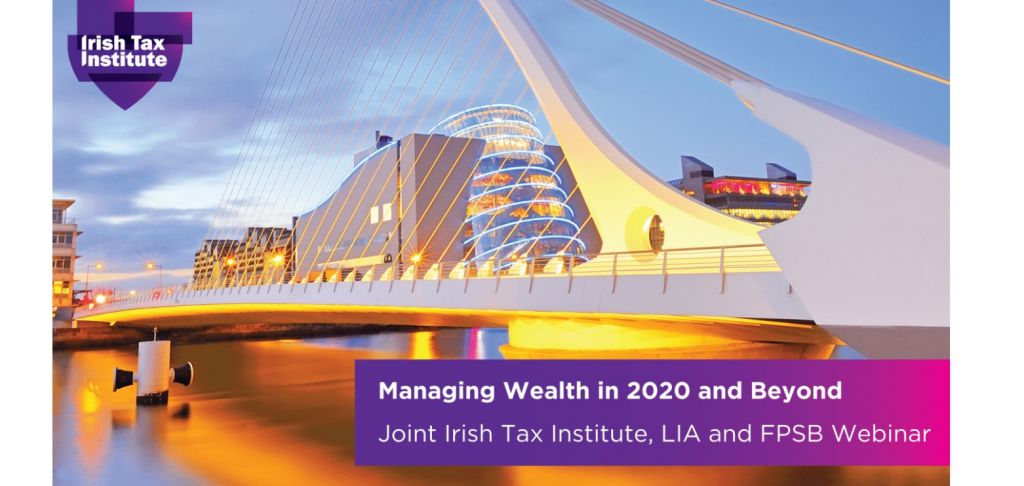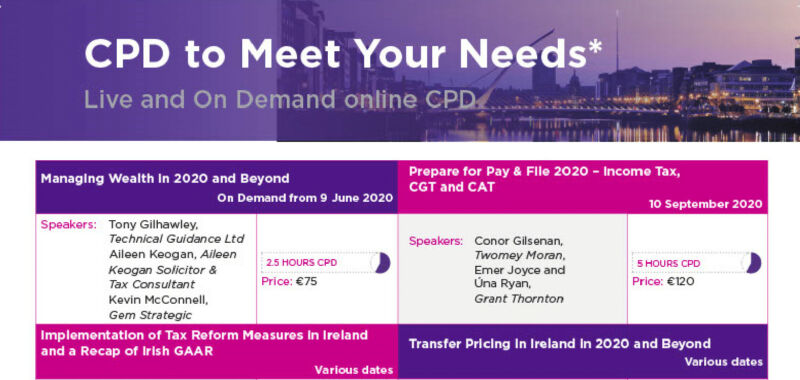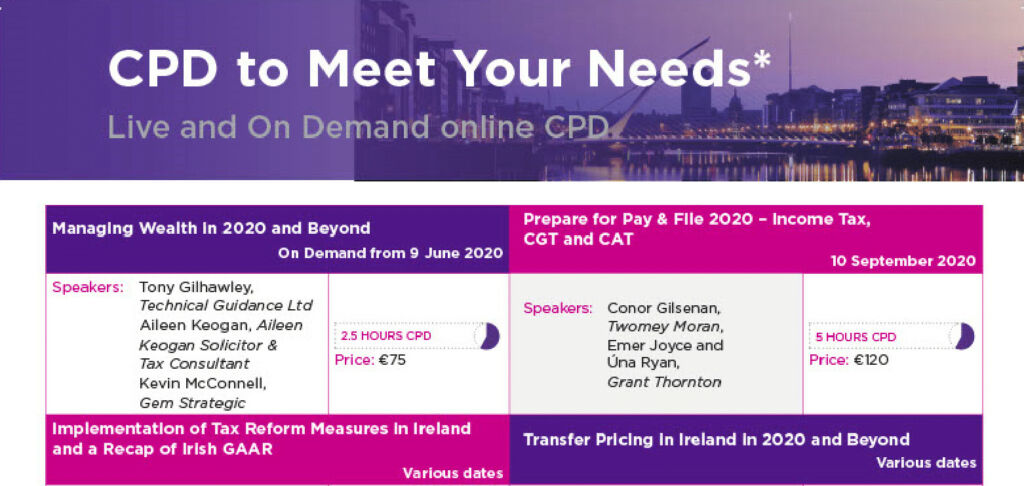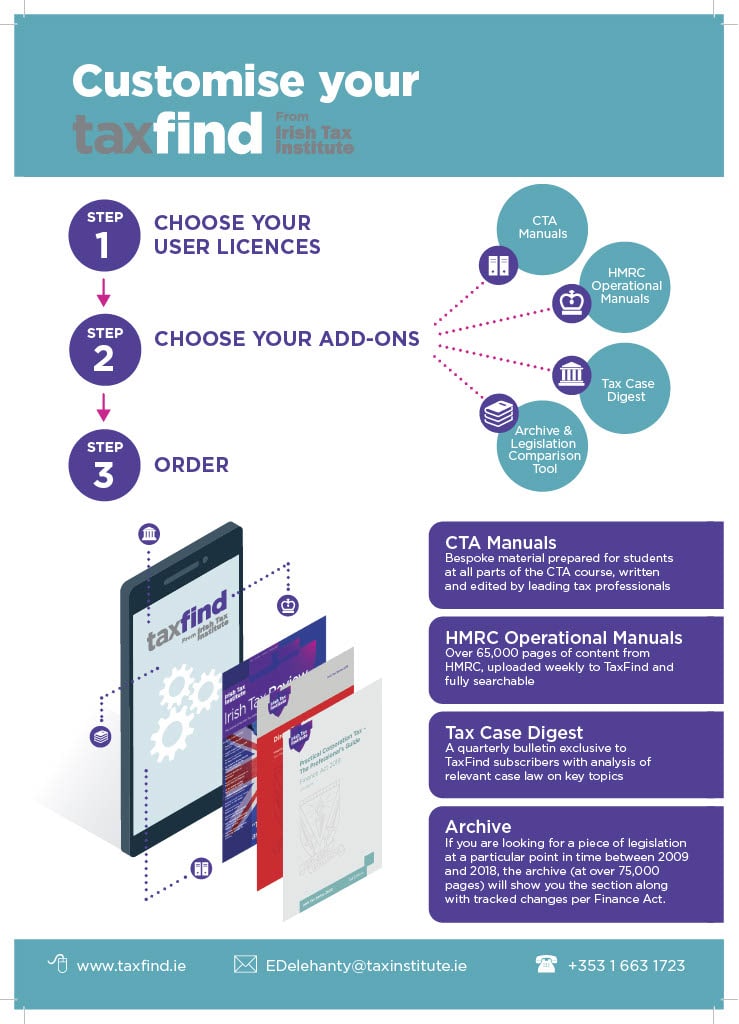 As part of our discovery process, Deanta met with the client in their offices to discuss the project and determined expectations in terms of target, content, branding, style, and approach. The team at the Irish Tax Institute were very organised and supplied sample illustrative graphic examples. After several intensive internal creative meetings, Deanta Creative was in a position to send the first round of visuals to the Irish Tax Institute for review. Concepts were approved straight away and the creative team at Deanta continued to work-up additional graphic assets.
Using the best in-class design, tied with the knowledge gathered in the discovery phase, the reader's experience was enhanced to provide clear paths to the complex content that mattered most of them. Complex and analytical information was broken down and displayed using a brand and style guide, which was made for logical experience, that resonated with businesses and government stakeholders. Assigning a dedicated design services team, built of project managers and designers, helped keep the goals of the project in focus, and when the deadline approached Deanta's creative team showed flexibility in keeping the project on track and within budget.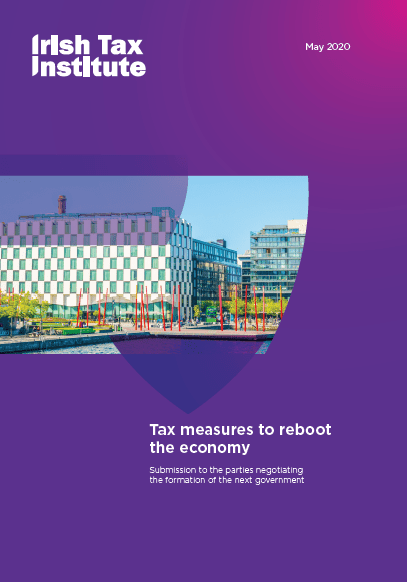 "The Irish Tax Institute has been working with Deanta for a number of years. I have found Deanta to be exceptionally reliable as a service provider and very consistent with quality work. Of particular importance is Deanta's unique project management, with one person as a key point of contact. Their communication and problem solving skills are very strong."