Production management services
Onshore and offshore project managers at Deanta all have deep industry understanding and experience. We know how to drive successful projects through to completion, on time and on budget. Empathetic by nature, our team leaders have excellent communication skills and the ability and expertise to make key decisions and take full accountability.
Copy editing
Proofreading
Indexing
Typesetting
Onshore project management
Offshore project management
Artwork
Onshore project management
Offshore project management
Artwork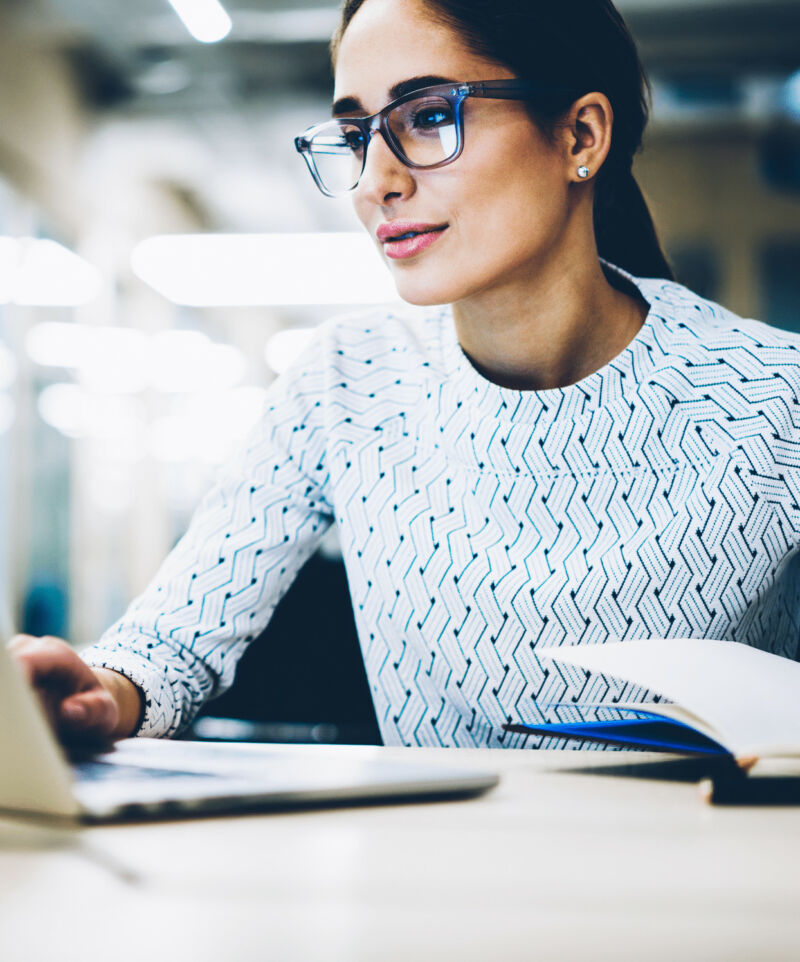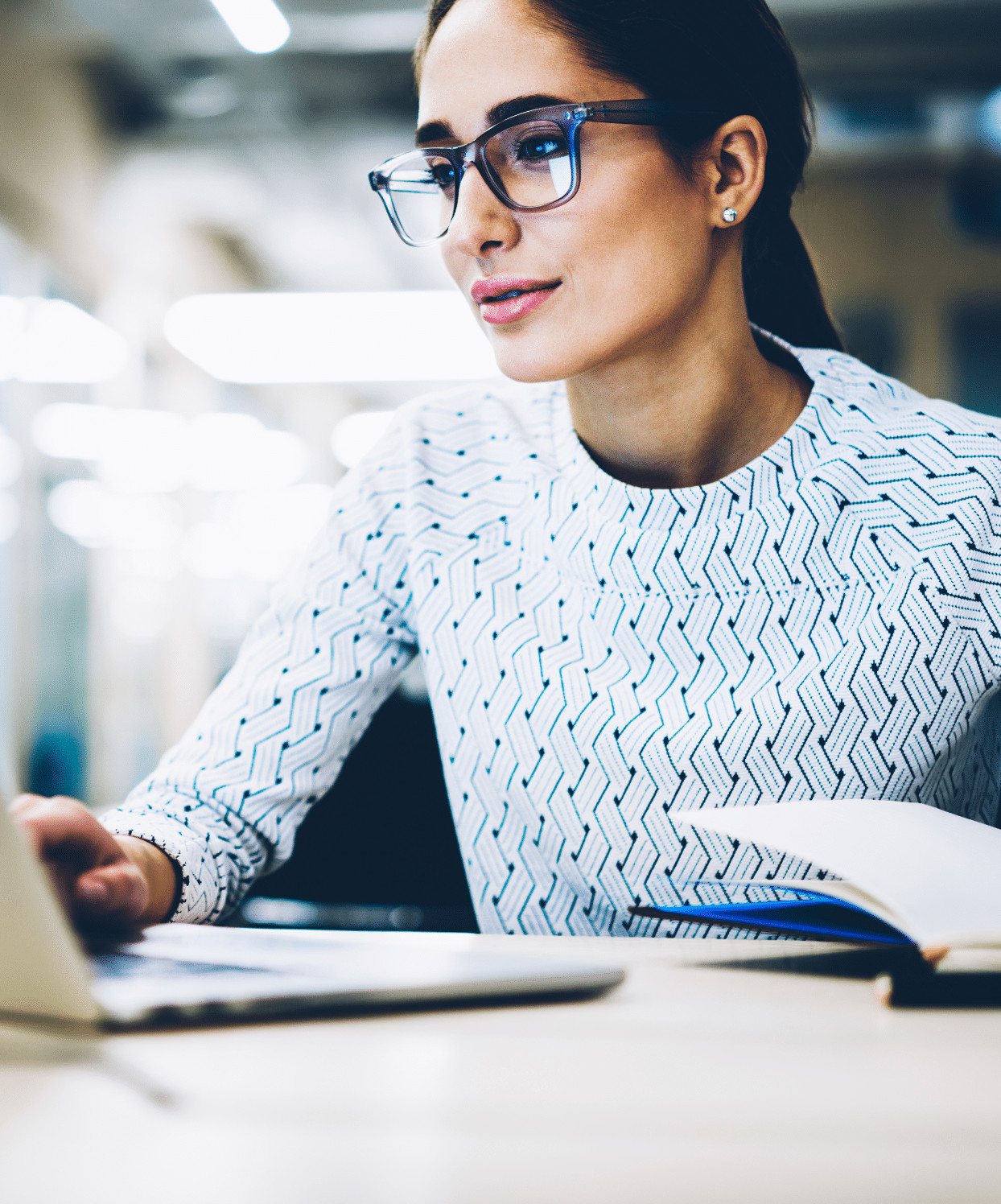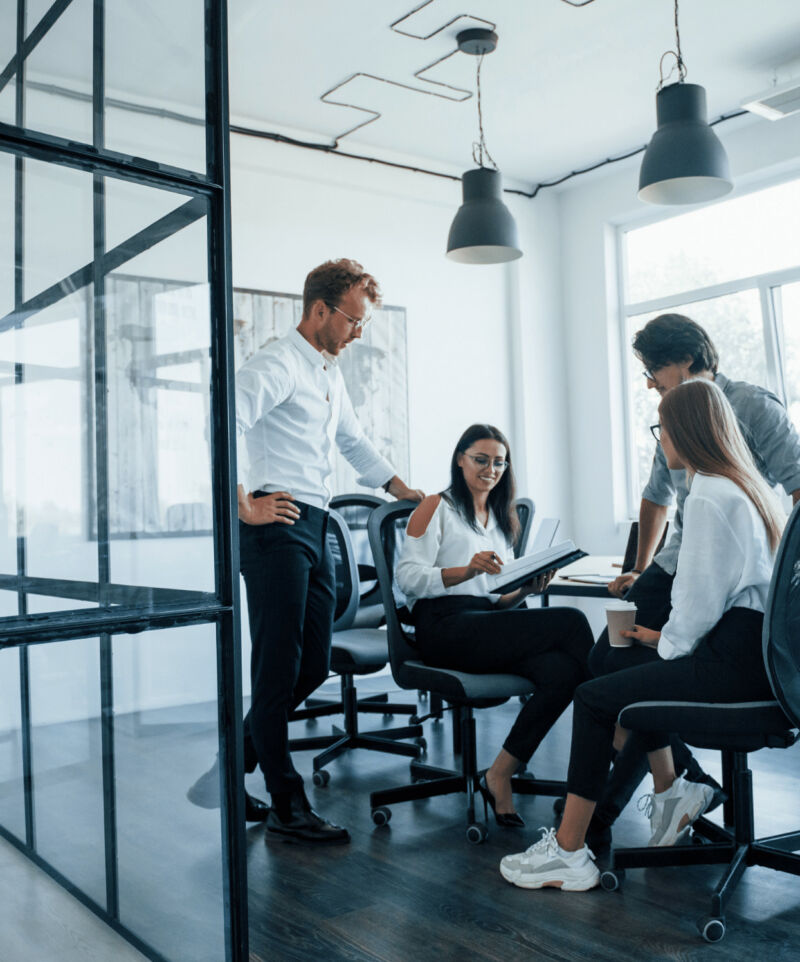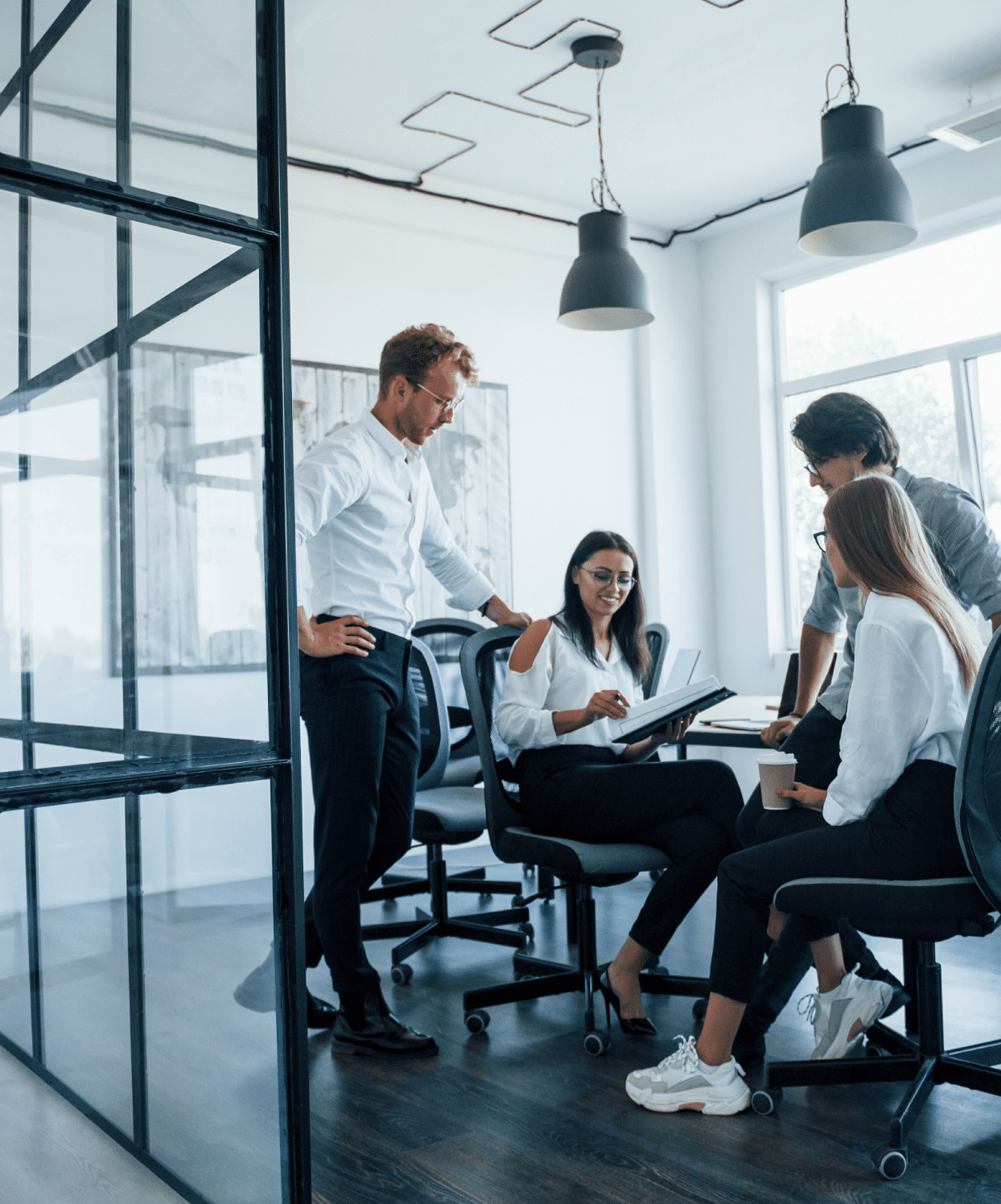 Creative services
With content being consumed across multiple formats and devices these days, we understand the roles that design, layout and UI play across these experiences. The designers and coders in our creative studio are all experienced professionals and can cover all your design needs; from covers and illustrations, to infographics, presentations, ads, microsites, landing pages and all your other marketing requirements.
Graphics design
Page layout
Responsive page design
Micro-site development
Our next level outcomes begin with immediate and tangible benefits like faster speed to market, cost savings and improved accuracy. But where we add even more value is by helping our clients drive lasting organisational change.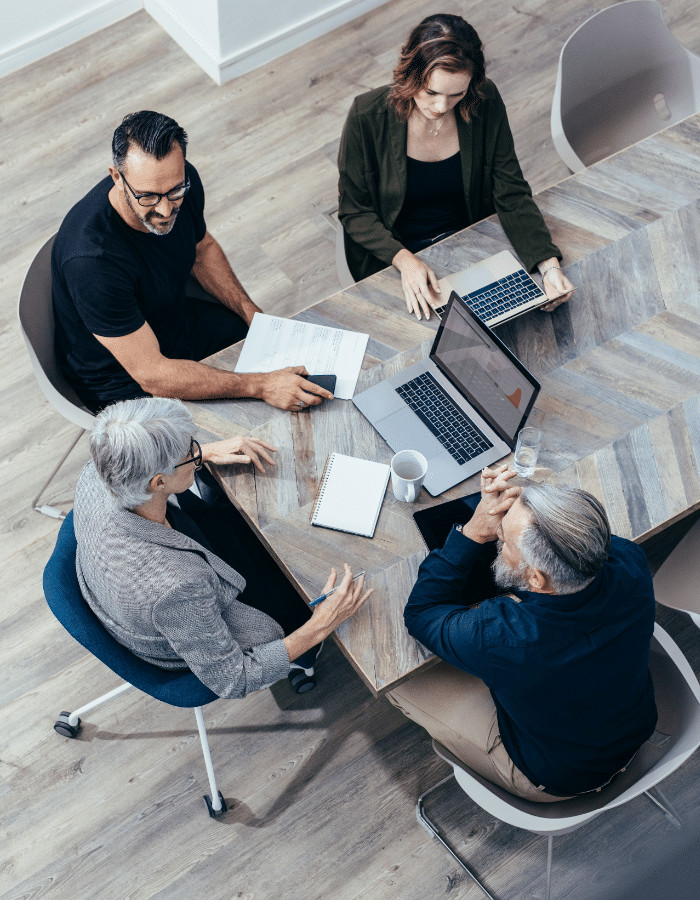 While academic publishing has seen some monumental shifts in the past two decades, it's been slower than many industries to adapt to new ways of working. Our unique combination of technology, methodology and expertise helps our clients embrace the untapped potential of a fully digital business environment. This results in simplified workflows, a connected workforce, and a culture of innovation that drives better publishing productivity and outcomes.