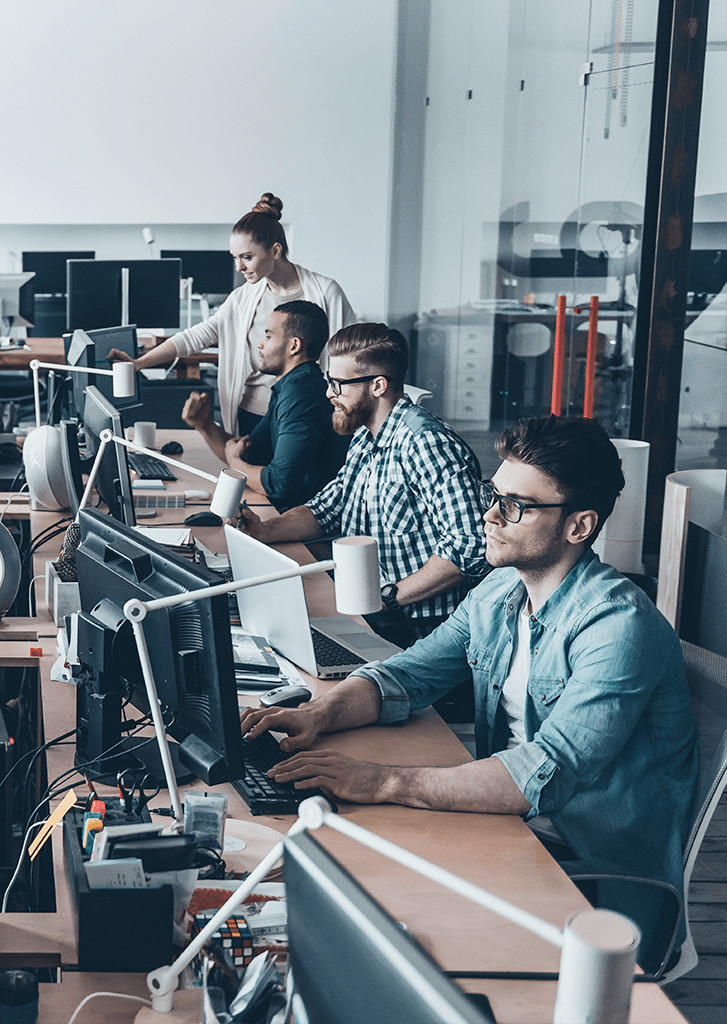 Graphic design
More than just pretty pictures
Well designed graphics enhance the reading experience. Complicated frameworks and constructs can be visualised for clarity and comprehension through infographics for example. We can also produce all your marketing and promotional content e.g. ads, pullup banners, booklets, brochures, e-publishing services etc.
Great aesthetics in any given style
Our design studio is focused on finding imaginative design solutions for every creative challenge. All our designers have the experience and flair to work to any given house style or brand guideline.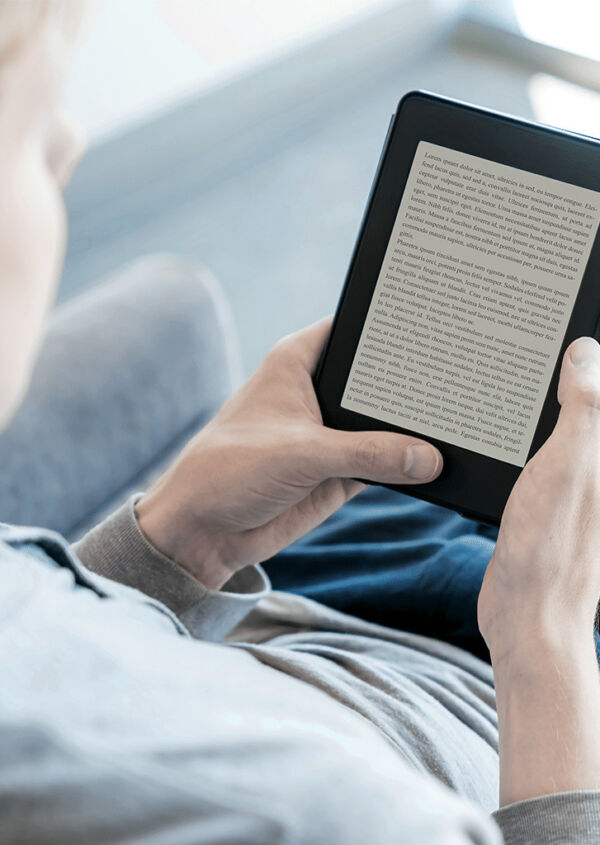 Page layout
Readability and breathability
The layout of your book or journal governs its readability. When every detail is well chosen and in place, and every design element consistent with the house style, then the reading experience is greatly enhanced.
Cloud hosted XML layouts
Using the power of InDesign server, our XML-based platform produces page layouts of a full range of complexity through seamless automated processes. All pages are produced in the cloud at our hosting centre in Europe.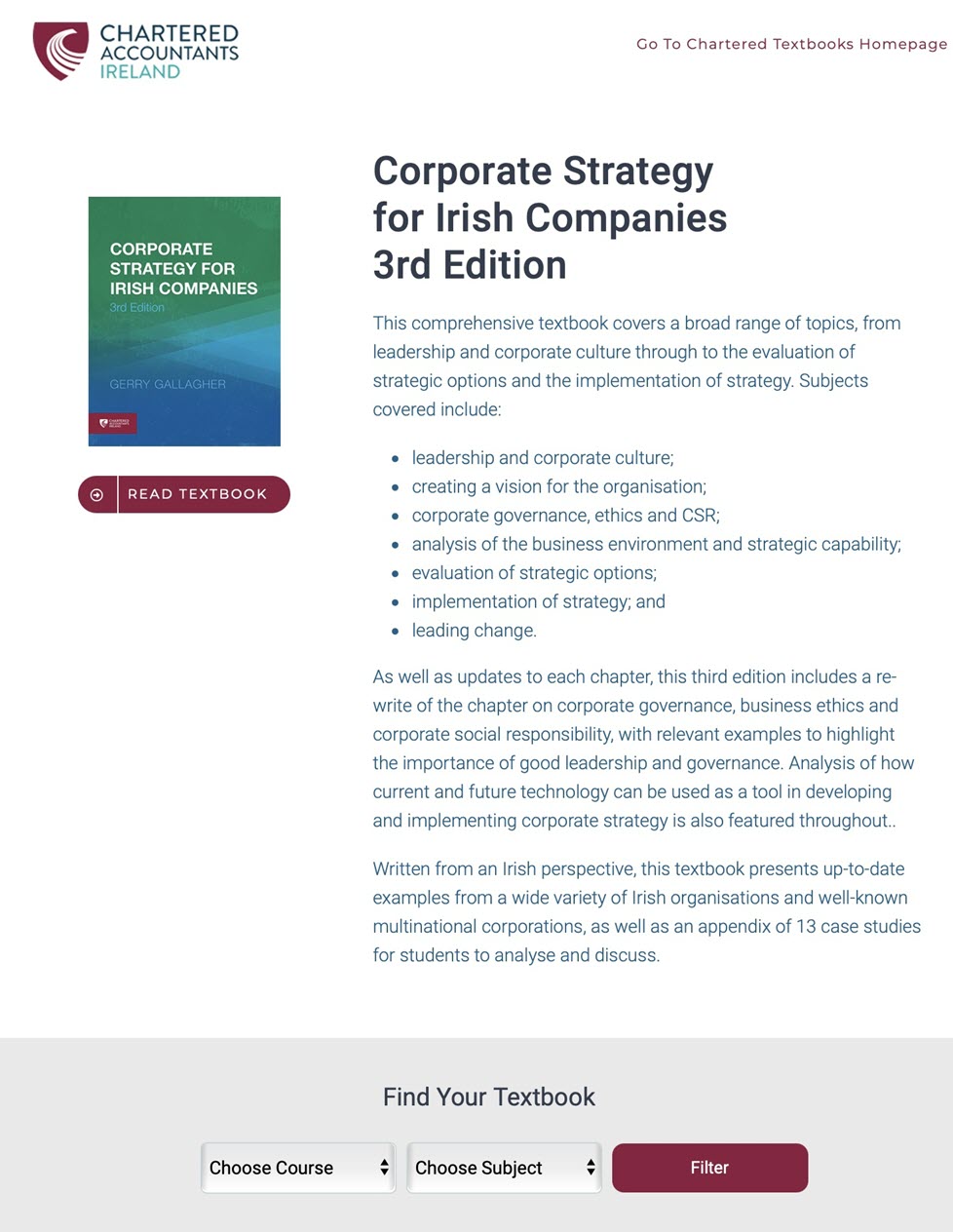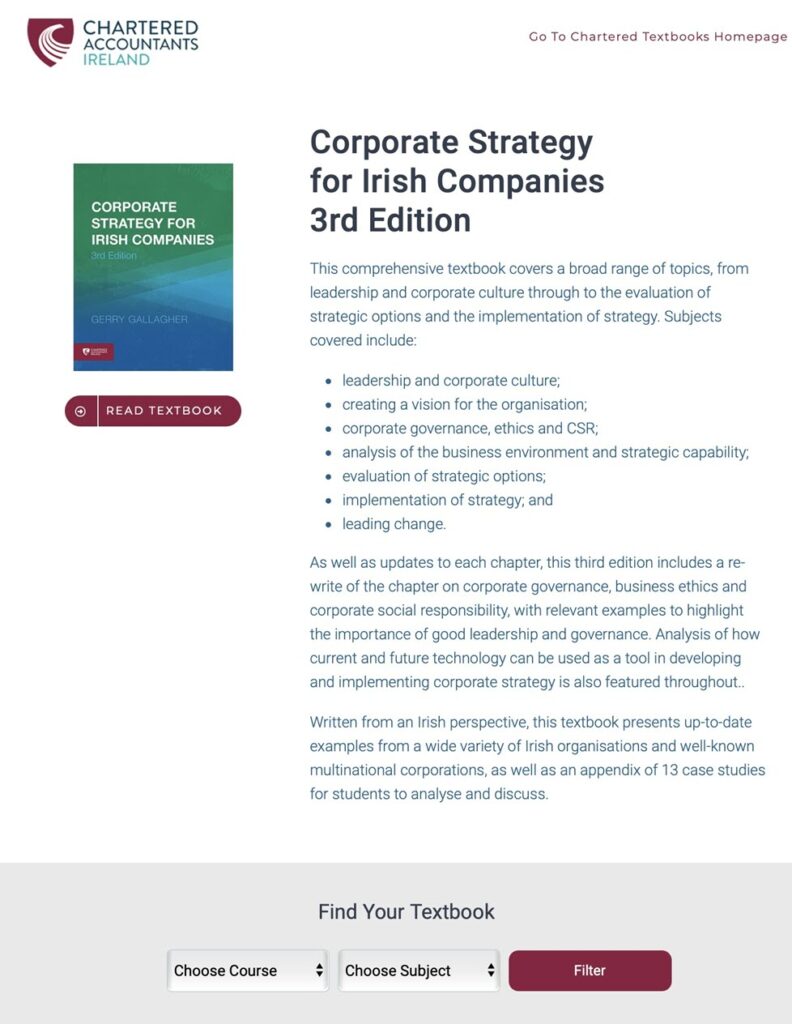 Responsive page design
Accessibility across formats and devices 
E=publishing and related services are driving the need for content to be accessed across multiple devices these days. Without responsive page design, your content will fall short of consumer expectations and may even render work illegible. Our creative and coding teams deliver attractive, adaptive and responsive designs so that any audience on any device will consume your content exactly as it was intended.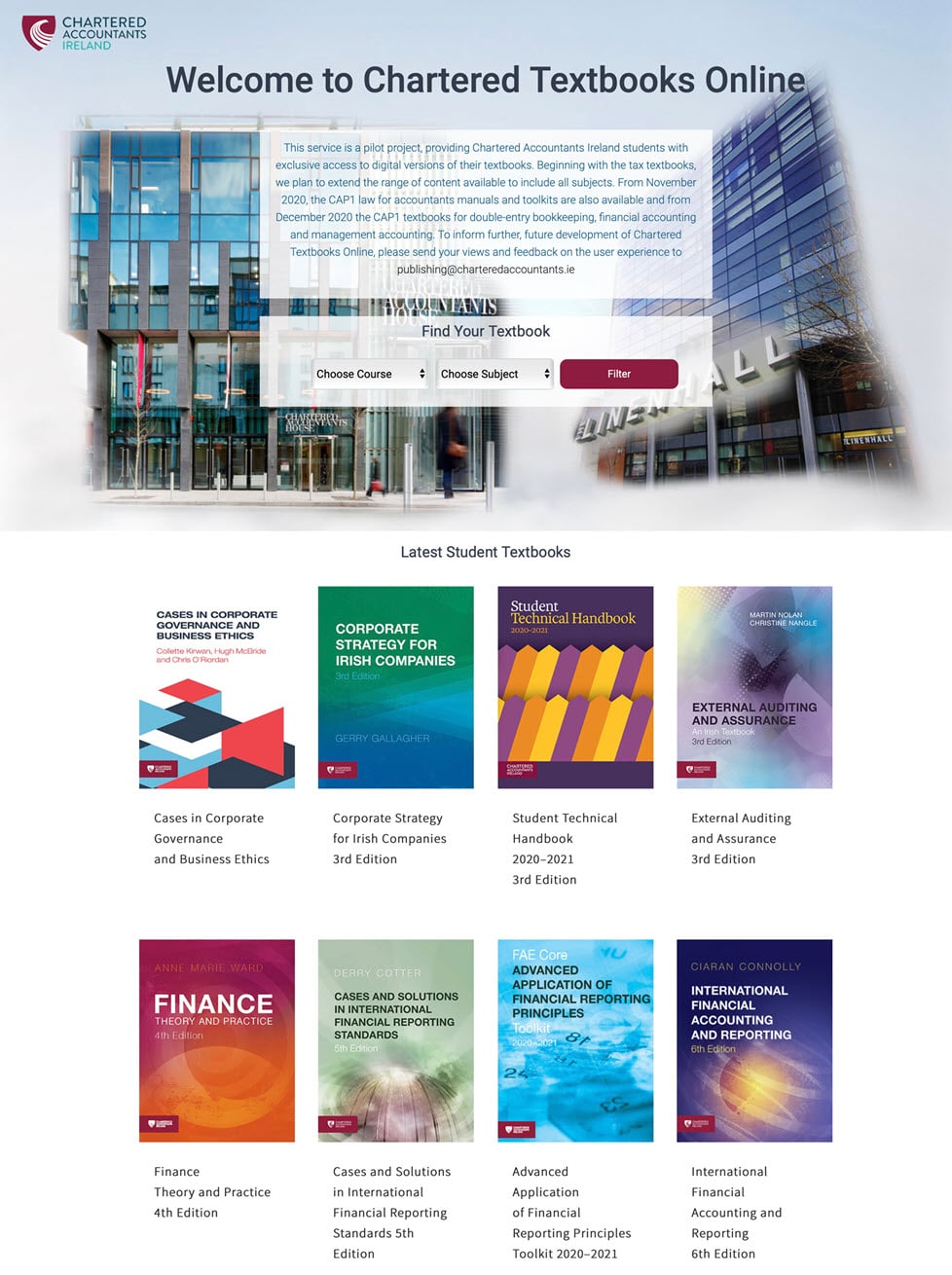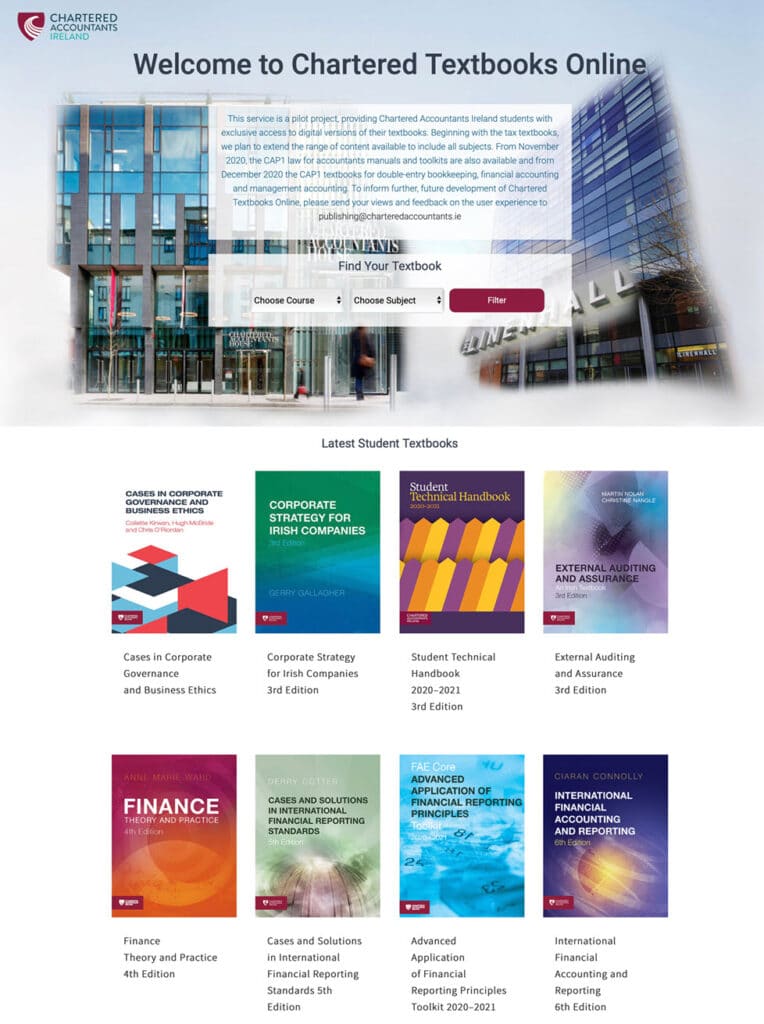 Micro-site development
Branded and responsive design and development
Microsites are branded content sites that are rooted in a subdomain of your company's main site or it has its own independent URL that is distinct to the main site. We treat microsites like full website design and development projects to deliver best in class and cost-effective solutions with responsive designs ensuring content can be consumed across all devices.
Our next level outcomes begin with immediate and tangible benefits like faster speed to market, cost savings and improved accuracy. But where we add even more value is by helping our clients drive lasting organisational change.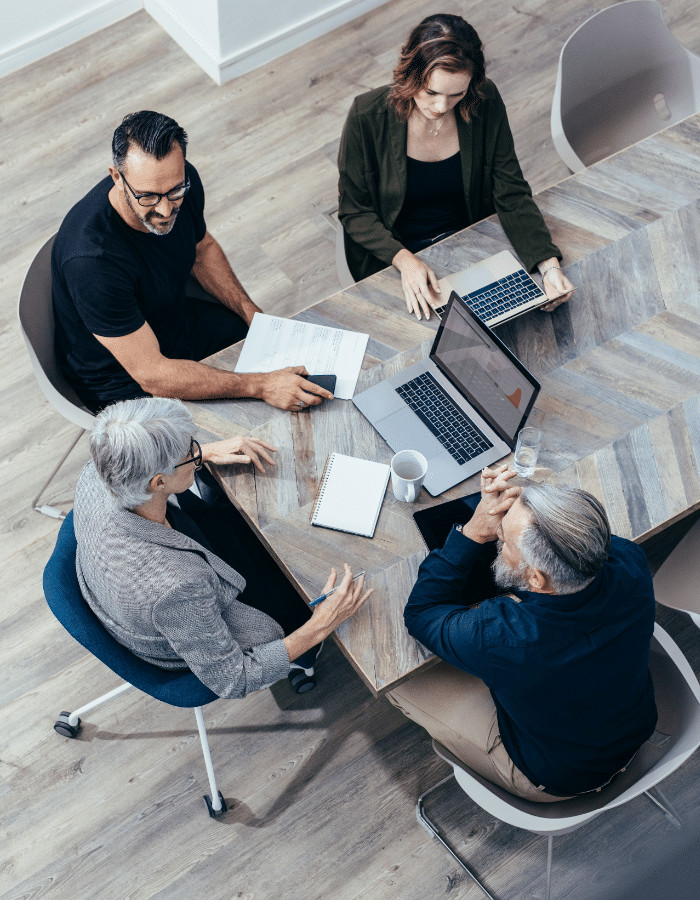 While academic and e-publishing services have seen some monumental shifts in the past two decades, it's been slower than many industries to adapt to new ways of working. Our unique combination of technology, methodology and expertise helps our clients embrace the untapped potential of a fully digital business environment. This results in simplified workflows, a connected workforce, and a culture of innovation that drives better publishing productivity and outcomes.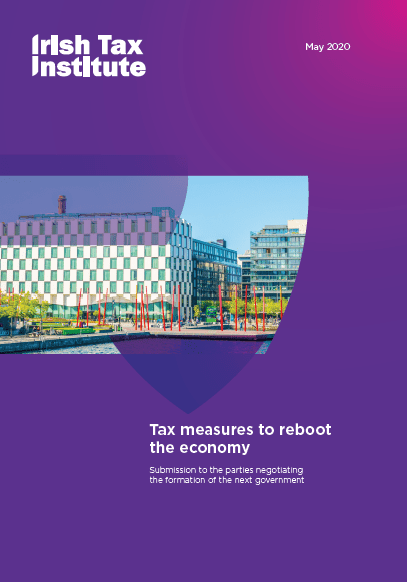 "The Irish Tax Institute has been working with Deanta for a number of years. I have found Deanta to be exceptionally reliable as a service provider and very consistent with quality work. Of particular importance is Deanta's unique project management, with one person as a key point of contact. Their communication and problem solving skills are very strong."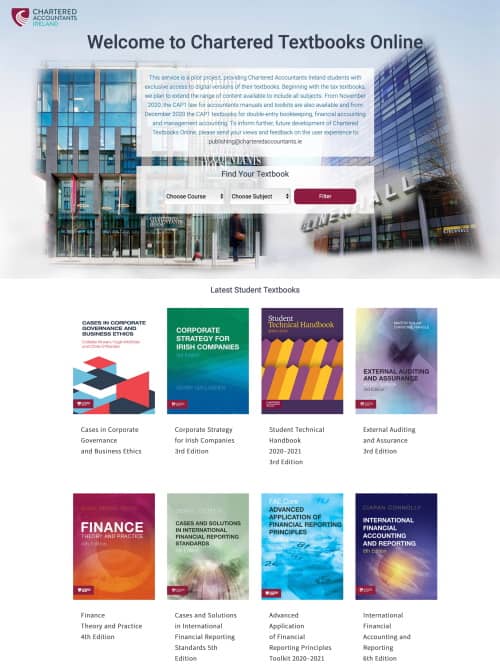 "As a partner in Chartered Accountant Ireland's services chain, Deanta was able to understand break down and deliver a robust and cost effective digital solution. Using a creative approach to both content and design, the prototype allowed the internal teams earn buy-in from senior stakeholders to launch a fully fledged, easy-to-use student textbook site on time for the 2019 academic year."